Leading
Since 1995
Welcome to Brookville Systems
We offer a full range of automotive services to our customers, from sourcing new cars directly from every franchise retailer to selling and sourcing used cars from our own inventory as well as thousands of partner dealers. Whether you are looking to Buy, Lease, Finance or Sell a car, we got you covered with our door to door service. Our experience, knowledge, and expertise are what set us apart as one of the most dependable national car brokers. We take great pride in the fact that we use the best sources and have personal connections with all the major franchised automotive retailers.
Our mission is to provide you with the best car buying experience possible. We want you to drive away more than satisfied and excited about your new purchase. Automakers craft these vehicles to be some of the most technologically advanced in their class, but we are here to make sure that every detail is shared with you from a diverse selection of available options and financing plans.
We have a passionate team of car experts eager to provide friendly, caring service - from our first phone call through finance or delivery day at your preferred location. We're proud of our reputation for providing an exceptional buying experience that our customers won't forget.
We envision a world where all aspects of the car buying process are easier, more transparent, and stress-free. Buying or selling your car should be no less simple than placing an amazon order!
We want to be an automotive brand that not just values, but listens to its customers. We're always looking for ways to improve our offerings and provide you with the best service possible. The driver of today's car is tomorrow's customer, and you'll always be our priority.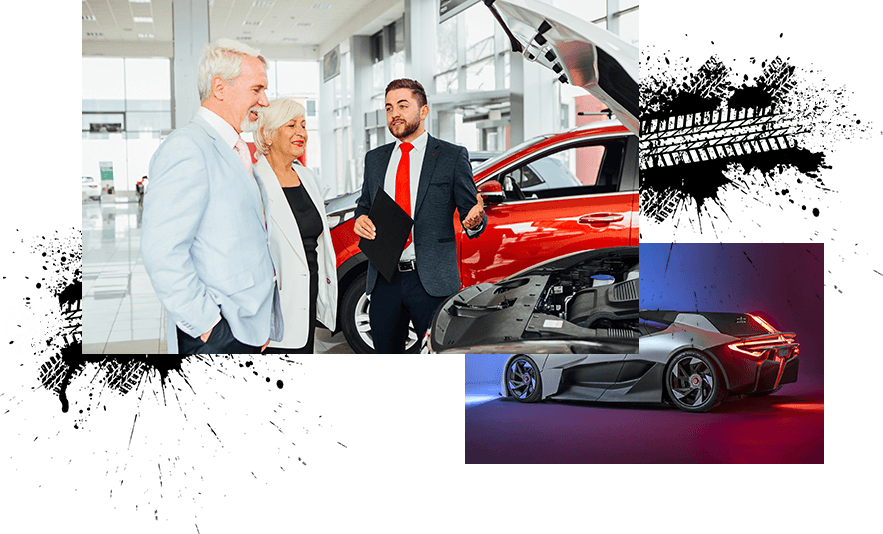 Greatest
Our Skills
We're always learning. Always researching. Always testing.
Leaderships
Our Talents
The Leadership of the Brookville Group
The leadership teams are committed to the Mission, Vision, Values and Guiding Principles of this company, as well as always striving to be better than the day before.
Specialize
Our Services
Full-Service Repair & Maintenance
At IdealCare 's Auto Service, we have what your car needs. From the simplest tail light repair "while you wait" – to the most complex electronic or mechanical repair, we do it all. If you need a rental car while your car is being fixed or a tow to the shop, we will arrange it all. We also coordinate with body shops and upholstery shops if you need those services. We can have your car completely painted or perform paintless door ding and dent removal. Of course we have a great detailer.